When an unsecured borrower is late with a monthly payment, we may step in to make up a borrower's monthly interest payment to a lender.
The rainy day pot is topped up by JustUs using a risk-weighted portion of the JustUs platform fees paid by unsecured borrowers, and is maintained at a level sufficient to cover our expected rate of arrears on these borrowers.
The rainy day pot DOES NOT cover late property loan or guarantor loan interest repayments. It is not a guarantee and should not be treated as such by investors.
YOUR CAPITAL IS AT RISK WHEN LENDING MONEY ON THE JUSTUS PLATFORM
---
Our Rainy-Day Pot Policy is available for review here
The contingency fund we offer does not give you a right to a payment so you may not receive a pay-out even if you suffer loss. The fund has absolute discretion as to the amount that may be paid, including making no payment at all. Therefore, investors should not rely on possible pay-outs from the contingency fund when considering whether or how much to invest.
---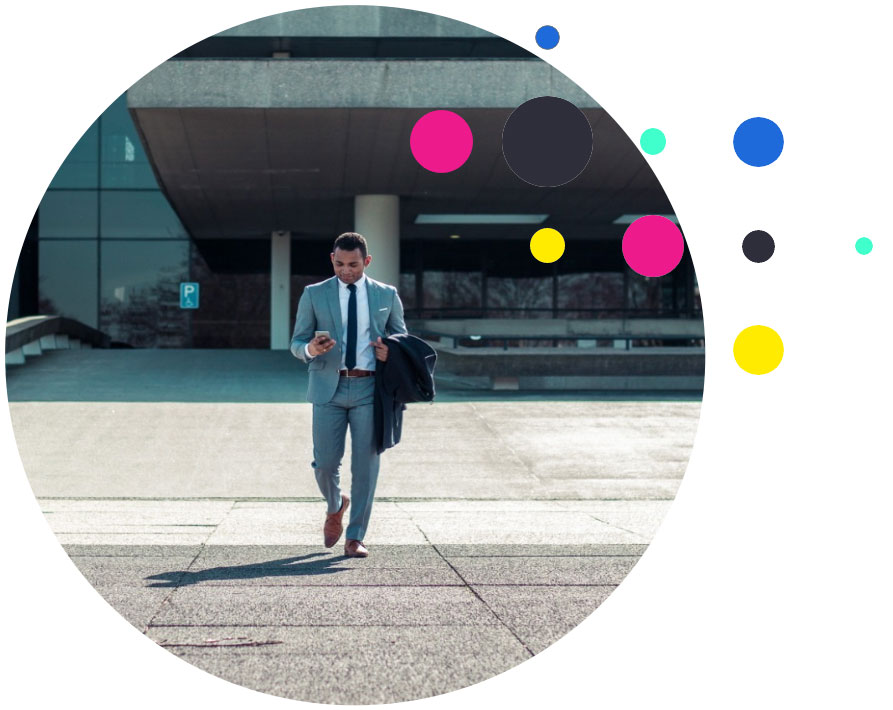 Figures last updated 22 October 2021
| Total value of DISCRETIONARY Rainy Day Pot. | Balance of loans covered | Loan book arrears coverage | Forecast arrears % |
| --- | --- | --- | --- |
| £63,950.60 | £298,887.28 | 21.40% | 8.34% |
The total value of the Rainy Day Pot comprises amounts held in cash of £20,000, contractual future contributions from live loans of £30,914.96 and £13,035.65, which represents a 50% recovery of payments already made to lenders out of the pot.
The figures above are based on the loan book as dated and will vary each month. New loans written may add to the pot and redeemed loans may reduce the pot.